How can Softverk make your business more profitable
Systems built by Softverk are currently deployed World Wide, we support English and other languages
Powerful Real-Estate Software
Softverk's collaborative platform ensures smarter, faster and more efficient listings.
SAGA Property (run as "Software as a Service") for the Real Estate Agent and Agency to keep track of and manage clients and property for sale. Developed in co-operation with real-estate agents to make sure all requirements are met.
Post Properties for rent or sale on private, public websites, and Facebook.
Connect to external services and websites to retrieve relevant information or documents.
Learn more
Request a demo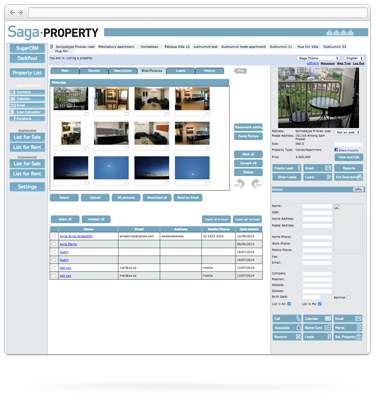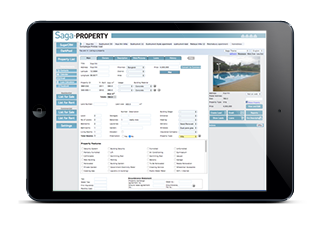 SAGA AD Maker™
SAGA AD Maker is a service to our customer to generate flyers for print, email and web publishing. This includes posting the flyers.
A module that is intended for production of Advertisements, Business Cards, Flyers and more. Very important for franchise operation as it supports making the franchise uniform in publications, it lowers design cost as the designs are used many times with little effort.
Learn more
Request a demo


© Copyright 2016. Softverk Limited.