SAGA-Property version 2.40.0 has been released. You can see current version number of SAGA at the login page for your office.

V2.40.0
Many fixes and improvements have been added to make SAGA-Property more powerful and user friendly. Like always many of the improvements and additions are based on user requests.
It is very important for continuous improvements to receive as many suggestions and comments as possible on items that can be improved.
That will make the system better and more user friendly. Please continue to send us any ideas and improvement suggestions you have.
The highlights of changes in past releases
1. Redesign Property list page
2. Customizable list
1.

   

Redesign Property list page
     Improve searching property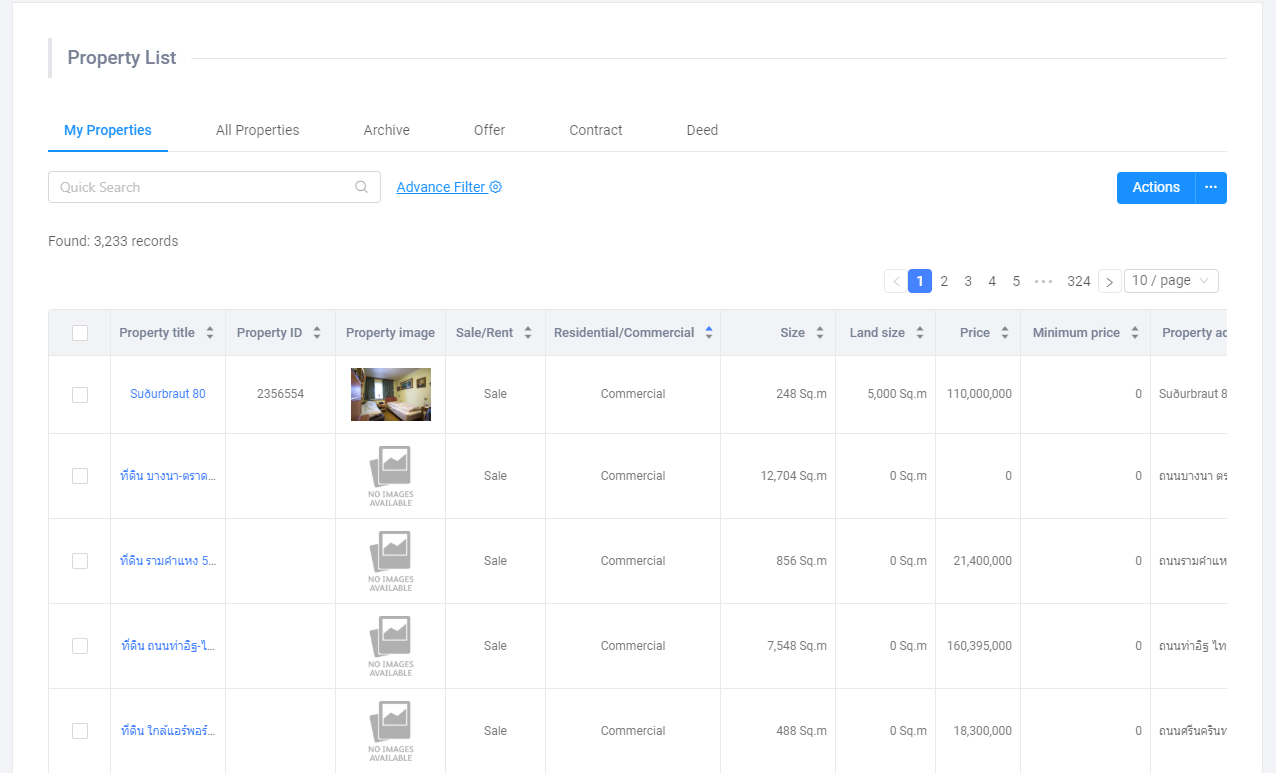 My Properties and All Properties to split take care property by agent
Offer, Contract and Deed tab display property with selected document
Advance search able to filter all properties by preferred criteria
Batch processing able to edit multiple contacts in once
Export all and Export selected
2.

   

Customizable list
     Setup property list column by agent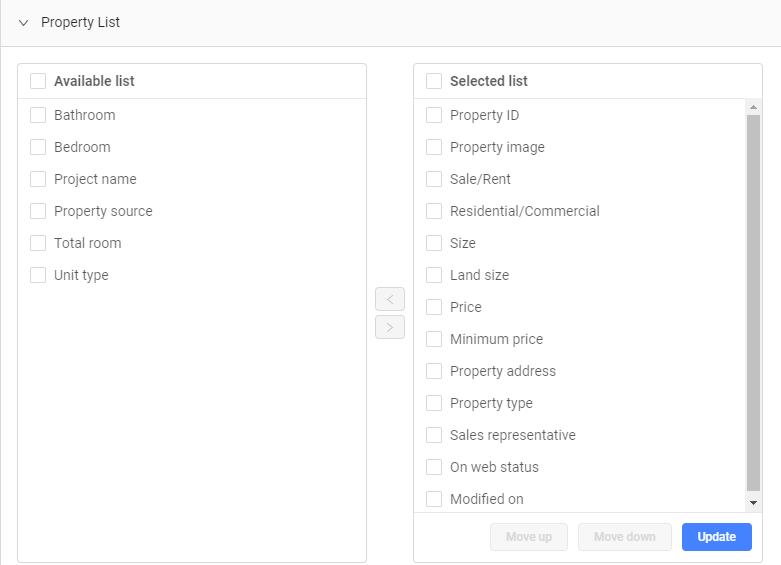 Agent able to select column to display in property list dynamically
SAGA is under constant development and next release is already in progress.
If you have suggestions or comments on improvement and additions to SAGA Property, Please send us email at softverk.co.th
Best Regards,
SAGA Property Team